We work to provide excellent veterinary care in a clean, hospitable environment. Our staff strives to maintain your pet in top condition. Please make known to us any shortcomings or faults and always notify us if your pet does not respond favorably to prescribed treatment. Wishing you and your pet the very best life has to offer.
We are, The Staff at Lee Highway Animal Hospital.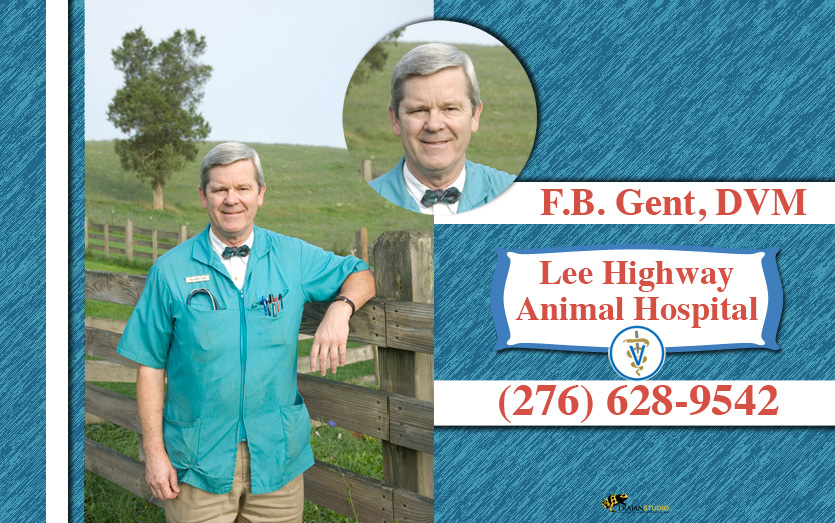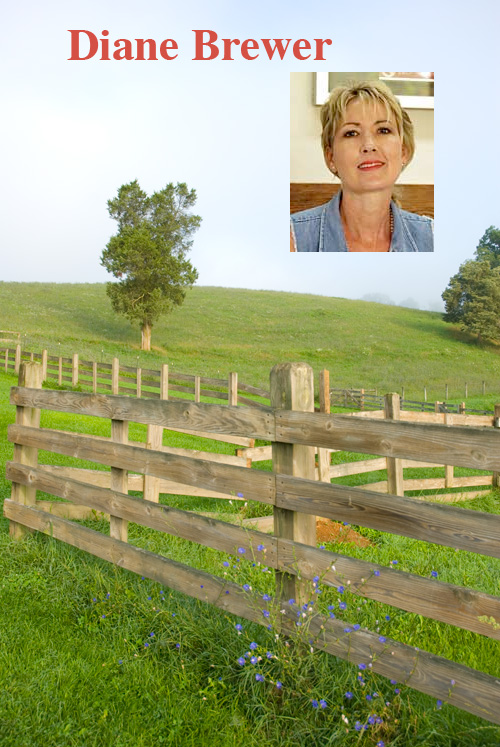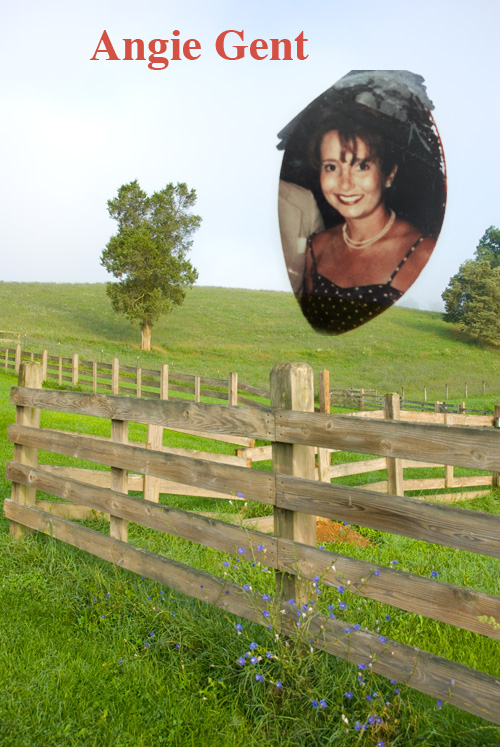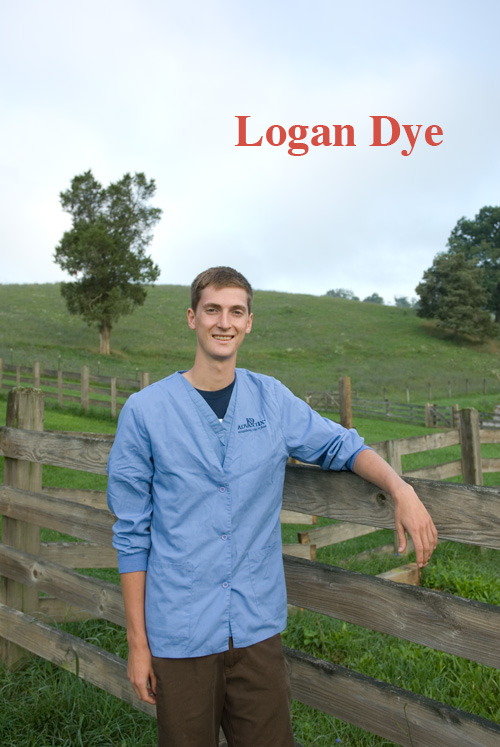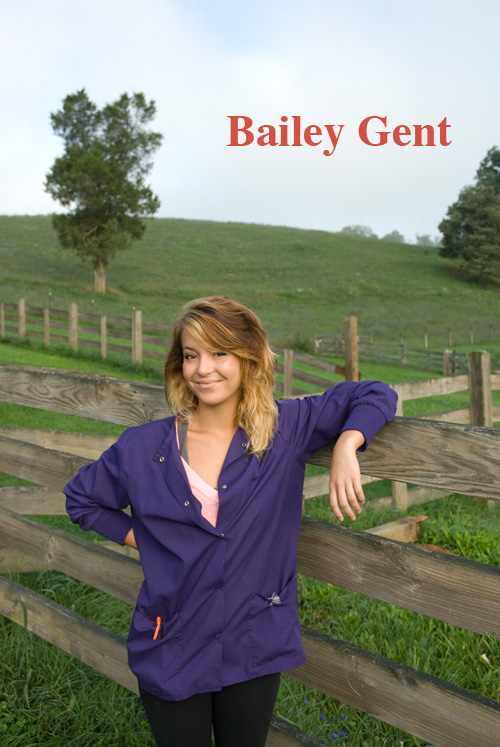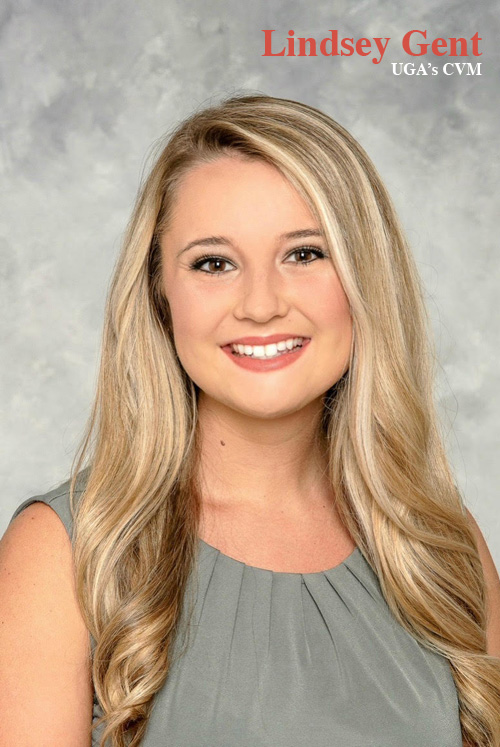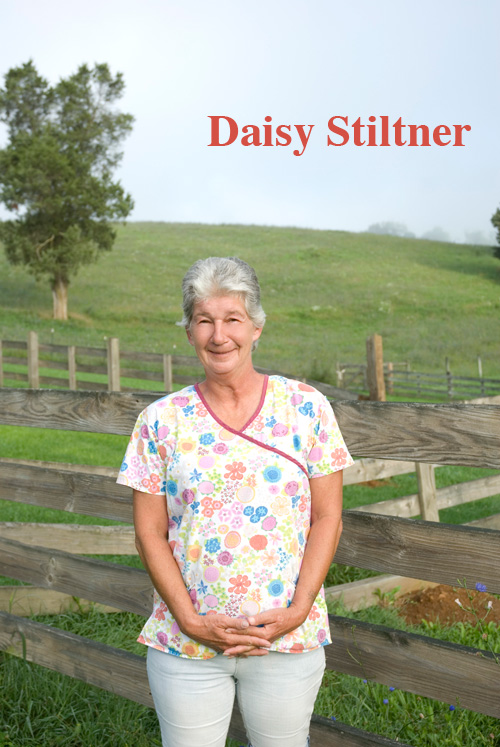 Referrals, consultations, and seminars are regularly attended by our staff at various universities. University internship programs are maintained here to provide senior veterinary medical students with clinical experience.